What is SEO and why is it important?  
         Search Engine Optimization (SEO) – Website content structured around crawler accessibility, targeted keywords and other algorithms to help web pages rank organically in browser search results.
Sharpen your SEO skills with this great ebook. Just click on the ebook above or CLICK HERE
          Organically, meaning ranking without paying for position in the search engine results page (SERP). While maintaining website integrity, and staying within the terms and conditions of the major search engines.
           It's about people and understanding the answers they seek. Knowing the words and terms they use for the sort of content they wish to consume. Furthermore, addressing consumer problems by having a solution to the exact question people are asking. Creating an organic connection between you and the consumer as a brand they can trust.
"As such, the SEO's job today is more than keywords and backlinks. It's more than metadata optimization. It's more than even content. It's the assurance of a frictionless user experience while delivering the right information at the right time  —  and in a timely manner." – Dainius Runkevicius
           It's important to understand that websites are not ranked as a whole, it's the individual pages that must be optimized for search engine ranking.  Above all, if used correctly SEO principles will apply links and keywords to help search engine crawlers' access and index page content. In addition, clean architecture, quality content and image snippets will make the crawlers' job a whole lot easier.
Discover the step-by-step methods and techniques to creating hypnotic sales copy that turns visitors into eager to buy paying customers!!! Just click on the ebook above or CLICK HERE
            Ooops… one more thing – Links, links and more links. A Page linking to another page is how the crawlers travel. Crawlers discover, understand, and organize internet content in order to present relevant results to searchers. 
     Search engines have three primary functions: 
Crawlers (bots): Explore the Internet for content, looking over the code/content for each URL they find.

 

Index: Store and organize the content found during the crawling process. Once indexed, it's in 

competition to

 be displayed as a result to relevant queries.

 
Rank: Provide most relevant content that will best answer a searcher's query, results are ordered by most relevant to least relevant.

 
Wrapping-up, there are plenty of ways to get website traffic to your page, "paid" and "free". And (SEO) Search Engine Optimization is not an overnight success story, rather a foundation. The better quality SEO, equals the better quality website traffic♦
Don't Forget our Two Discounted Books
Read the new featured blog post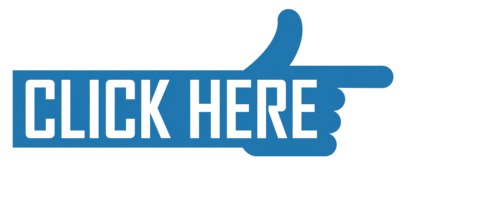 The First of Eight In-Depth Articles