Business directories and free submissions will connect your business to the internet ecosystem.
Whereas, business directory listings are a smart tactic for small business owners that are just starting out with their business development. Furthermore, small businesses need to gain visibility in as many channels as possible to compete with large and enterprise-level businesses, and business directories are a way to do that. Join us and let's build together.
All business listings provide great opportunities for your company, but if you're overwhelmed with where to get started, just contact us. Our marketing experts can help provide a digital health check and advise you on where to spend your time online.
You can improve visibility by listing your local business' NAP (Name, Address, Phone Number) on directories. Aside from improving your local SEO, these can also improve your rankings on search engines because the listings usually link back to your site.
Read the new featured blog post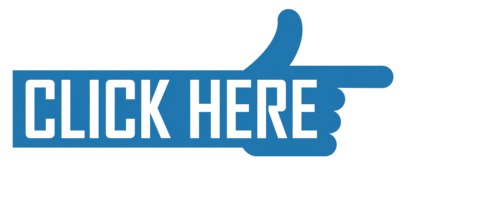 The First of Eight In-Depth Articles